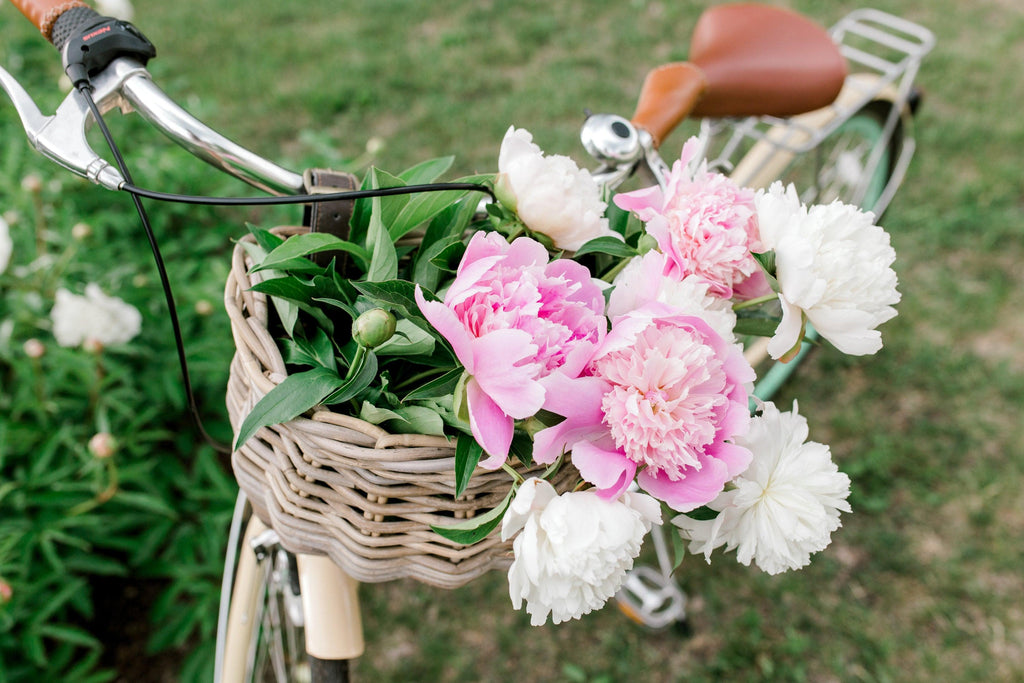 As we all head off to the cottage and enjoy the wonderful Manitoba summer, lots of new things are happening at the shop.

We are happy to announce that we are expanding our line of LSA glassware, with some products exclusively available to us at 556 Academy!

One of our latest additions is the LSA pasta bowl - available in gorgeous white porcelain with ample room for a pasta or soup. We have been getting requests for this kind of versatile bowl - and we listened! Drop by the store to grab yours today.