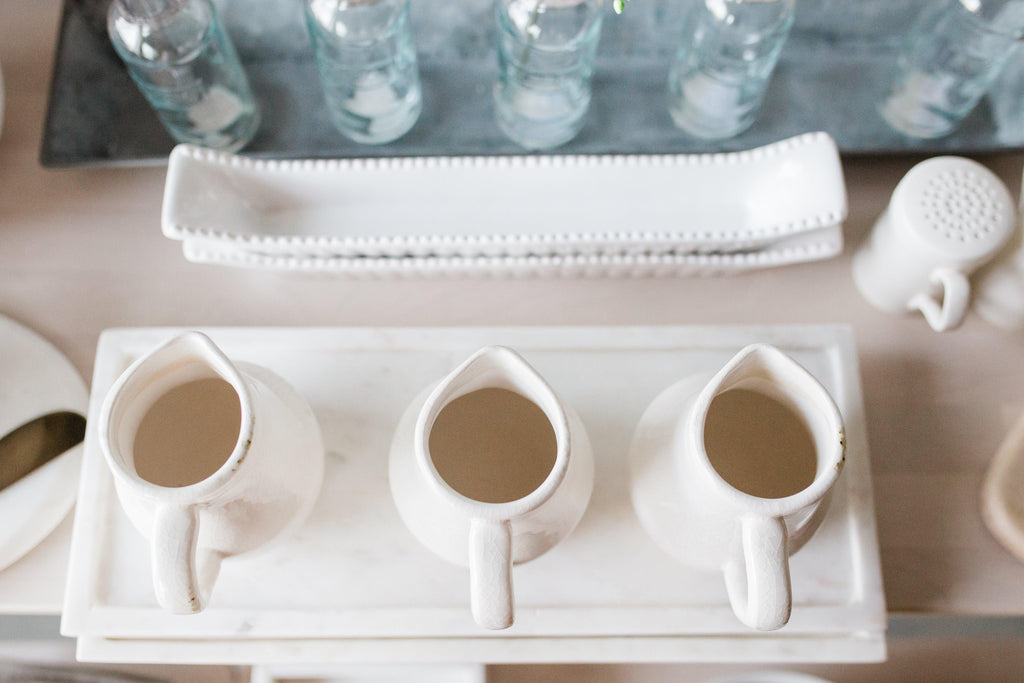 May is here! Manitoba is officially allowing all retail stores to reopen on Monday, May 4, 2020. We are getting our store ready for our new normal, and wanted to keep you up to date about the precautions we're taking in order to protect you, as well as ourselves. 
We are planning to reopen our doors in the coming weeks. This is in order to install a protective plexiglass shield from our friends at Fort Rouge Glass in front of our check out counter. Until then, we will remain open online and will notify our customers when we will be reopening our physical location. Stay tuned to our social media to be the first to know!
REOPENING OUR DOORS: THE NEW NORMAL
 
Once we reopen, we will be implementing new shopping protocols that we will ask our customers to respect. For example, we will be asking all customers to refrain from handling any merchandise while in the store, as staff will be able to assist them with taking items to the cash. Please note that all staff will be wearing protective masks and will maintain a 6 foot distance at all possible times. 
As well, we will be limiting the number of customers inside the store at once. To do so, we will be scheduling private shopping sessions with any interested customers. These shopping sessions will be available by appointment only and must be booked at least 1 day ahead to reserve a slot. Customers will be able to book starting May 6th, and will be limited to groups of maximum 2 people. You can make an appointment by calling 204.292.9394 or emailing graceandcompanyltd@gmail.com.
And finally, we will ask that anyone who is not feeling well, respect our request that they do not shop in the store. Instead, we are happy to offer online shopping with new products being added every week! Curb-side pick up will still be available for everyone on Thursday between 12-3.  Free local delivery will be available for orders over $100. 
We thank you for your continued understanding. In the mean time, let's all stay safe and healthy!